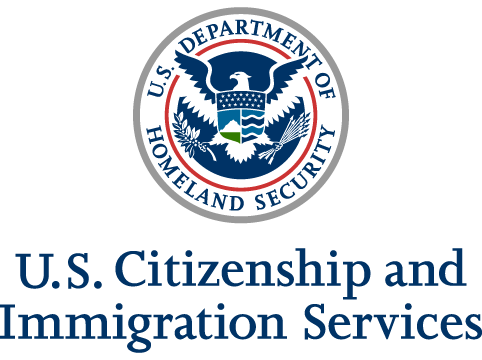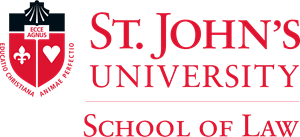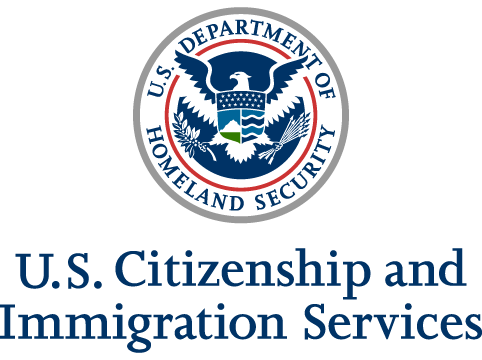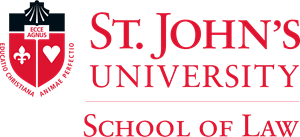 A staunch advocate
Sherif is a highly experienced and talented lawyer who joined The Mendoza Law Firm from the Department of Homeland Security Headquarters. After graduating from law school, Sherif became an Asylum Officer, where he conducted affirmative asylum, credible fear and reasonable fear interviews and participated in multiple overseas details.
Languages

English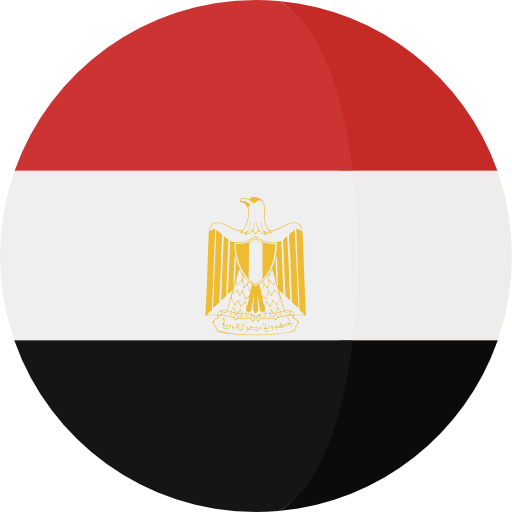 Arabic
Practice Areas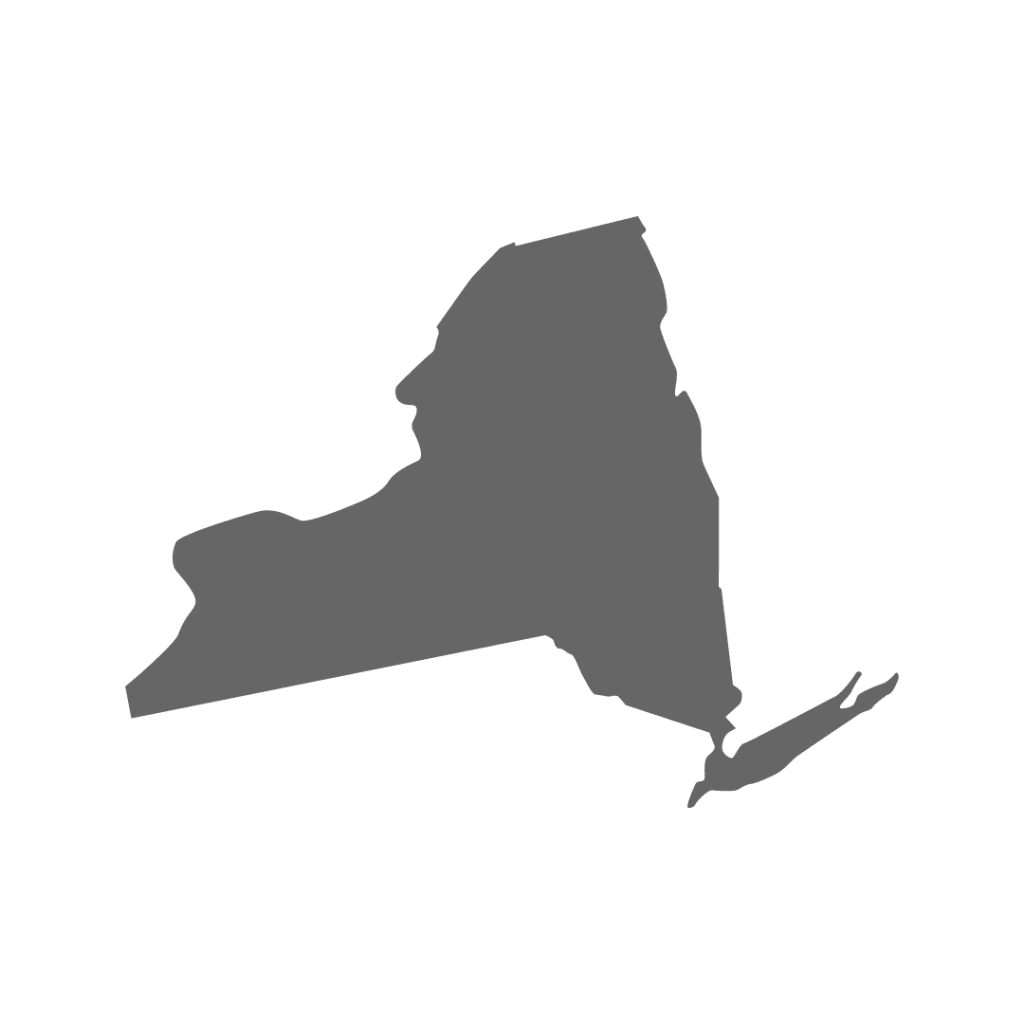 Immigration
New York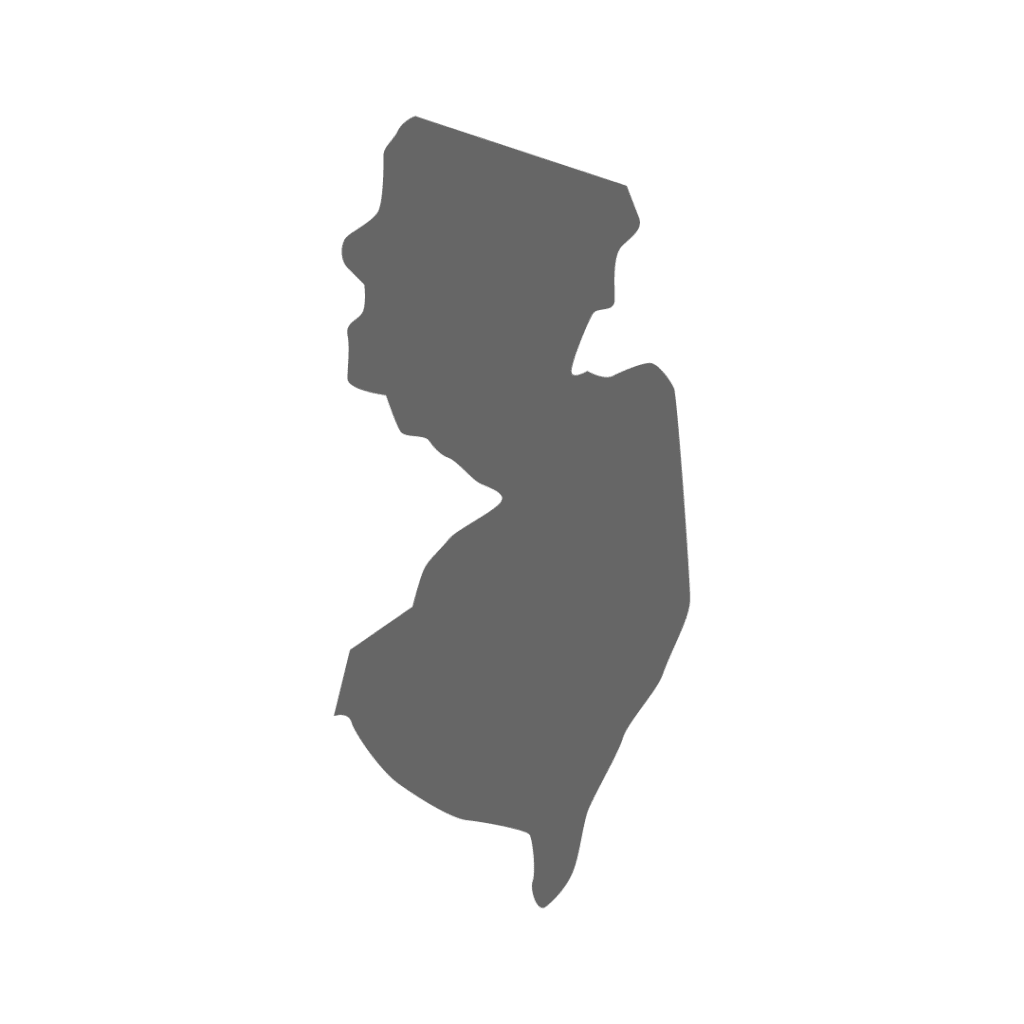 Immigration
New Jersey
Recognition and Associations
U.S. Citizenship and Immigration Services
2021 – Pioneer Award
2016 – Beacon Award
2014 – Beacon Award
New York Law School
2012 – Dean's list with Highest Honors
St. Johns University
2008 – Bachelor of Science in Criminal Justice, Cum Laude
As a result of Sherif's wealth of knowledge within various fields of immigration law, Sherif quickly rose through the ranks at USCIS, first serving as a Senior Immigration Services Officer and then later serving as a Section Chief at USCIS. In addition to managing the internal governmental strategies and operations of several sections within USCIS, Sherif trained officers on adjudicating I-601s, I-212, I-360, I-130, I-485, N-400, and N-600. A staunch advocate for appropriately screening and advocating on behalf of victims of trauma and abuse. During his tenure at USCIS, Sherif taught Immigration law at the USCIS BASIC Academy and Union County Community College.