Injury Attorneys
Maria Mendoza
10 YEARS
ACHIEVING THE IMPOSSIBLE
Have a Case?
Have a Case? ⟶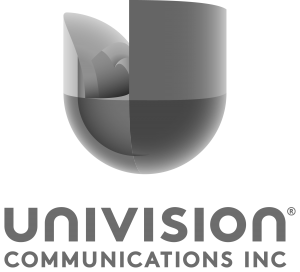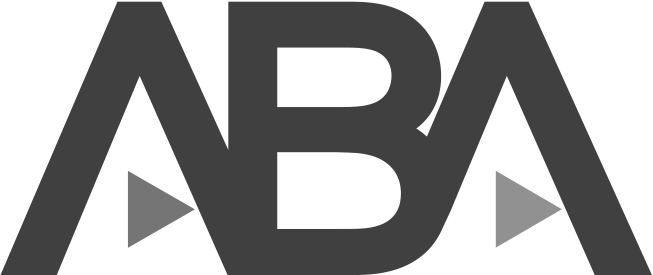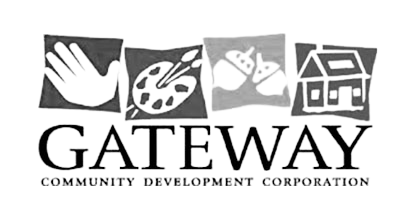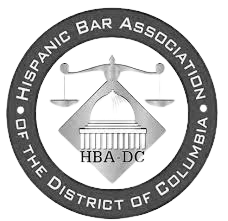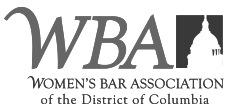 Se habla español
How much does it cost to start a personal
injury case?
$0
Why? Because we don't get paid until we win for you.
Our Why
"I grew up in El Paso, Texas"
Maria Mendoza is a well-known attorney in immigration court, and is now extending her knowledge to help aid those who are suffering injuries at no fault of their own
After growing up El Paso, Texas and witnessing the many injustices towards struggling immigrant families, Attorney Maria Mendoza was inspired to pursue a legal career as an immigration attorney. Maria has helped thousands of individuals and families find their way to legal US residency.
Today, Maria has found yet another injustice towards her community - Personal Injury. Everyday in the United States thousands of people find themselves injured at no fault of their own — often resulting in mounting medical bills, irresponsible companies denying fault, and insurance companies attempting to give low payouts to individuals and families that have been severely injured.
What happens when you call us?
1
Free
Case Evaluation
2
We Get To Work,
You Get Updates
3
Collect
Compensation