Personal Injury Attorneys
Maria Mendoza
12 YEARS
ACHIEVING THE IMPOSSIBLE
Have a Case?
Have a Case? ⟶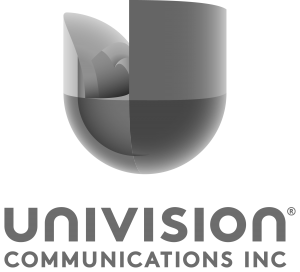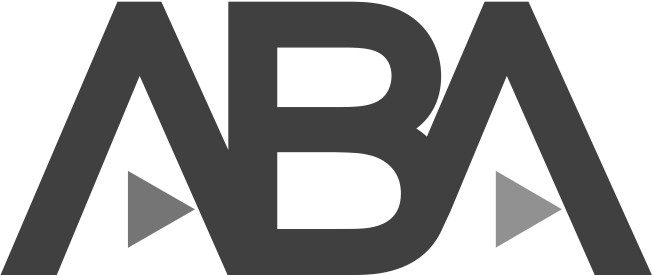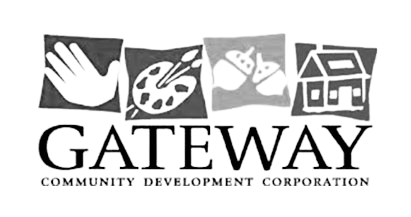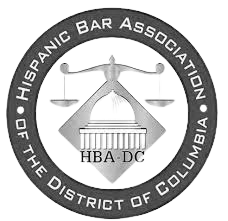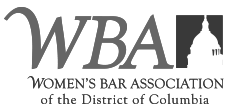 Se habla español
A personal injury attorney is a legal assessor qualified and certified to take cases in which a person gets injured by others' responsibility. Some personal injury cases include traffic accidents, medical malpractice, slip and fall accidents, among others.
In some US states, is required from lawyers wishing to practice in personal injury areas to hold a certification proving their knowledge and experience.
Common personal injuries
Some of the most common scenarios where a personal injury attorney can be helpful include the following:
Car accident
Motorbike accident
Truck accident
Slip and fall
Medical malpractice
Workplace accident
Construction accident
How much does it cost to start a personal
injury case?
$0
Why? Because we don't get paid until we win for you.
Personal Injury Claim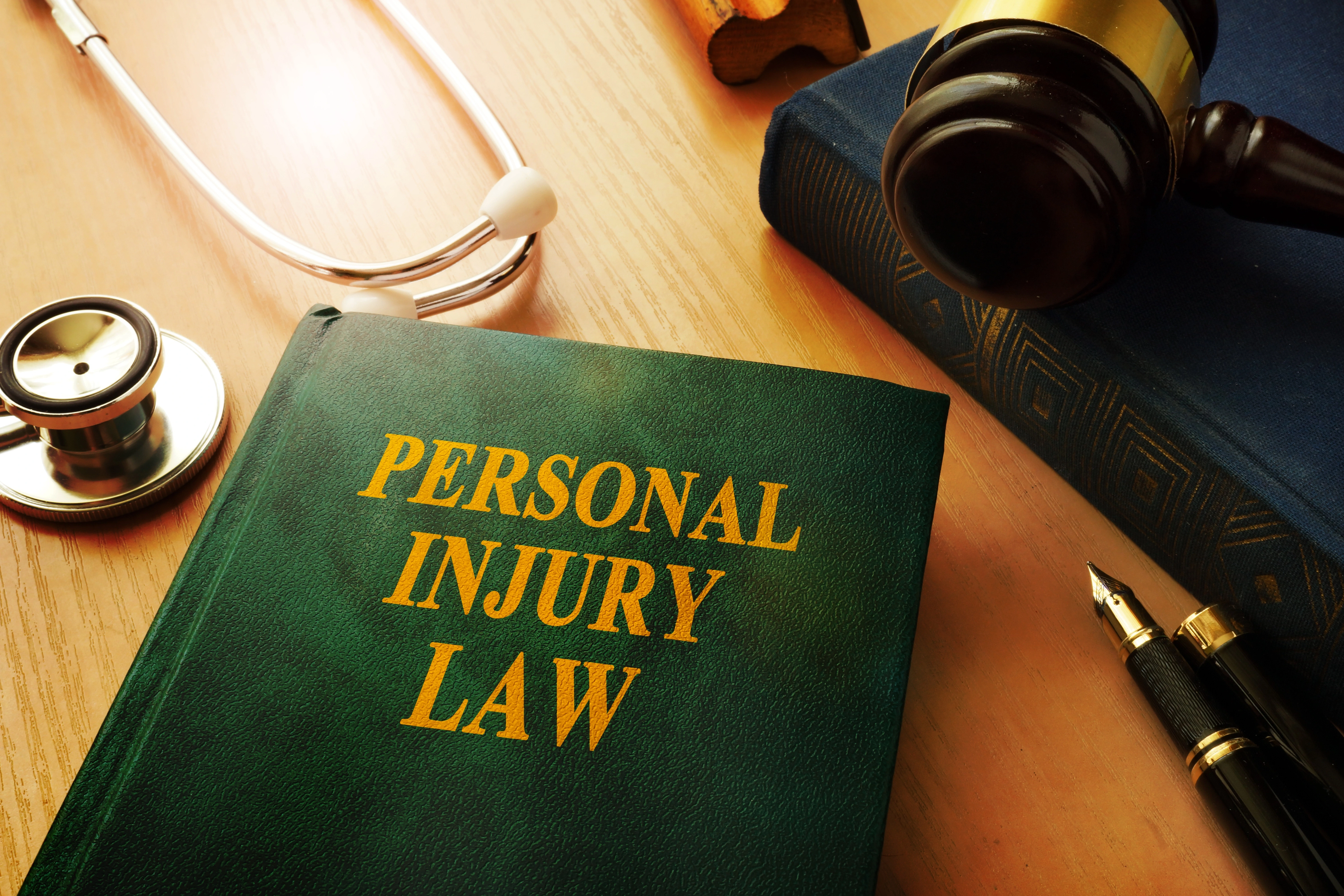 To increase the possibility of a personal injury claim being effective and resulting in compensation, counting on a personal injury lawyer assessment is key.
Slip and fall injury
Premises liability forces property owners to keep their spaces safe for visitors. If a property owner fails to maintain its property resulting in hazardous spaces, it'll be responsible for any injury visitors may suffer within the property, including slip and fall injuries.
Those accidents in which a person gets injured by a slip and fall while lawfully present at someone else's property are examples of cases where personal injury attorneys can help. Obtaining compensation for injuries the victim suffered by another person's responsibility is the main focus of these attorneys.
Personal Injury claim: States where we can assess you
Given that personal injury law changes from state to state, it's required for your lawyer to hold the necessary knowledge (and, if applicable, licenses) to take your case. Our personal injury lawyers are qualified to take cases in the following states:
Washington D.C.
Maryland
New York
New Jersey
Mississippi
Ohio
Illinois
Indiana
Nevada
Texas
Arizona
Colorado
North Carolina
Our Why
"I grew up in El Paso, Texas"
Maria Mendoza is a well-known attorney in immigration court, and is now extending her knowledge to help aid those who are suffering injuries at no fault of their own
After growing up El Paso, Texas and witnessing the many injustices towards struggling immigrant families, Attorney Maria Mendoza was inspired to pursue a legal career as an immigration attorney. Maria has helped thousands of individuals and families find their way to legal US residency.
Today, Maria has found yet another injustice towards her community - Personal Injury. Everyday in the United States thousands of people find themselves injured at no fault of their own — often resulting in mounting medical bills, irresponsible companies denying fault, and insurance companies attempting to give low payouts to individuals and families that have been severely injured.
What happens when you call us?
1
Free
Case Evaluation
2
We Get To Work,
You Get Updates
3
Collect
Compensation