Immigration Attorneys
Maria Mendoza
12 YEARS
DEFENDING IMMIGRANTS
Call Us Today
Call Us Today ⟶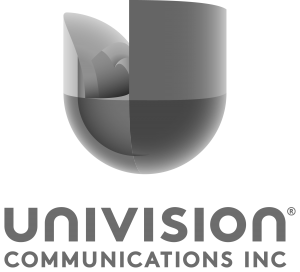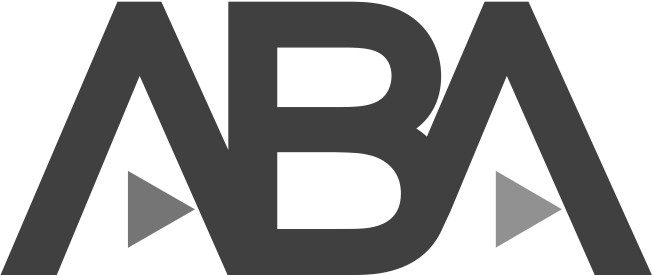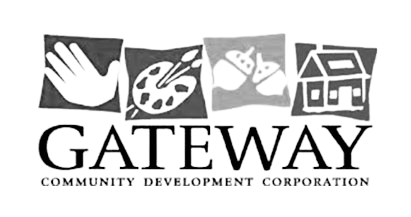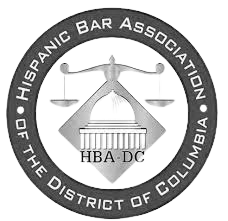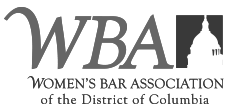 Se habla español
An Immigration Attorney is a legal assessor qualified and certified to process legal documents during or after an immigration process.
At The Mendoza Law Firm, we provide proven immigration methods. We stand for immigrant individuals and families going through the re-allocating to the United States process. We have proudly represented countless success cases. Submit your case for evaluation.
Immigration Lawyers
Immigration lawyers have the required knowledge and licenses to accomplish legal status for immigrants making it able for them to live and work in a specific country, city, or region while taking advantage of the benefits of being a citizen or legal resident in that location.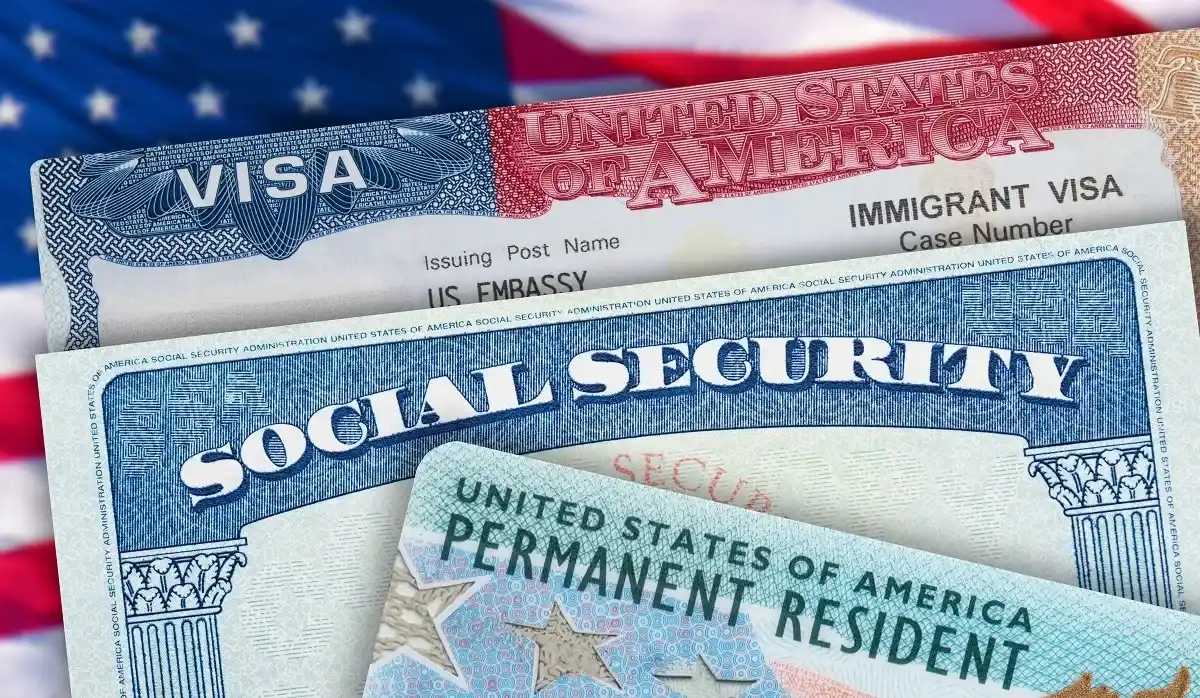 Have you been told that it's impossible to process your immigration papers?
You're in luck.
We're experts
in the impossible.
We've been able to help many clients like you
So many immigrations lawyers will take your money and then tell you that it's impossible to process your immigration papers. You can spend thousands of dollars and spend years waiting without seeing any results. On top of that, you may even run the risk of leaving the country and not be able to return.
If you:
Entered the country illegally
Have worked with unlicensed attorneys
Have had attorneys tell you that you should leave the country
Have been arrested before
Have been deported before
You may still be able to get permission to work, a driver's license, a social security card, and US residency ; but you need an attorney that understands the important aspects of immigration law that apply to your situation and fights for you.
Finding the immigration attorney that will best handle your case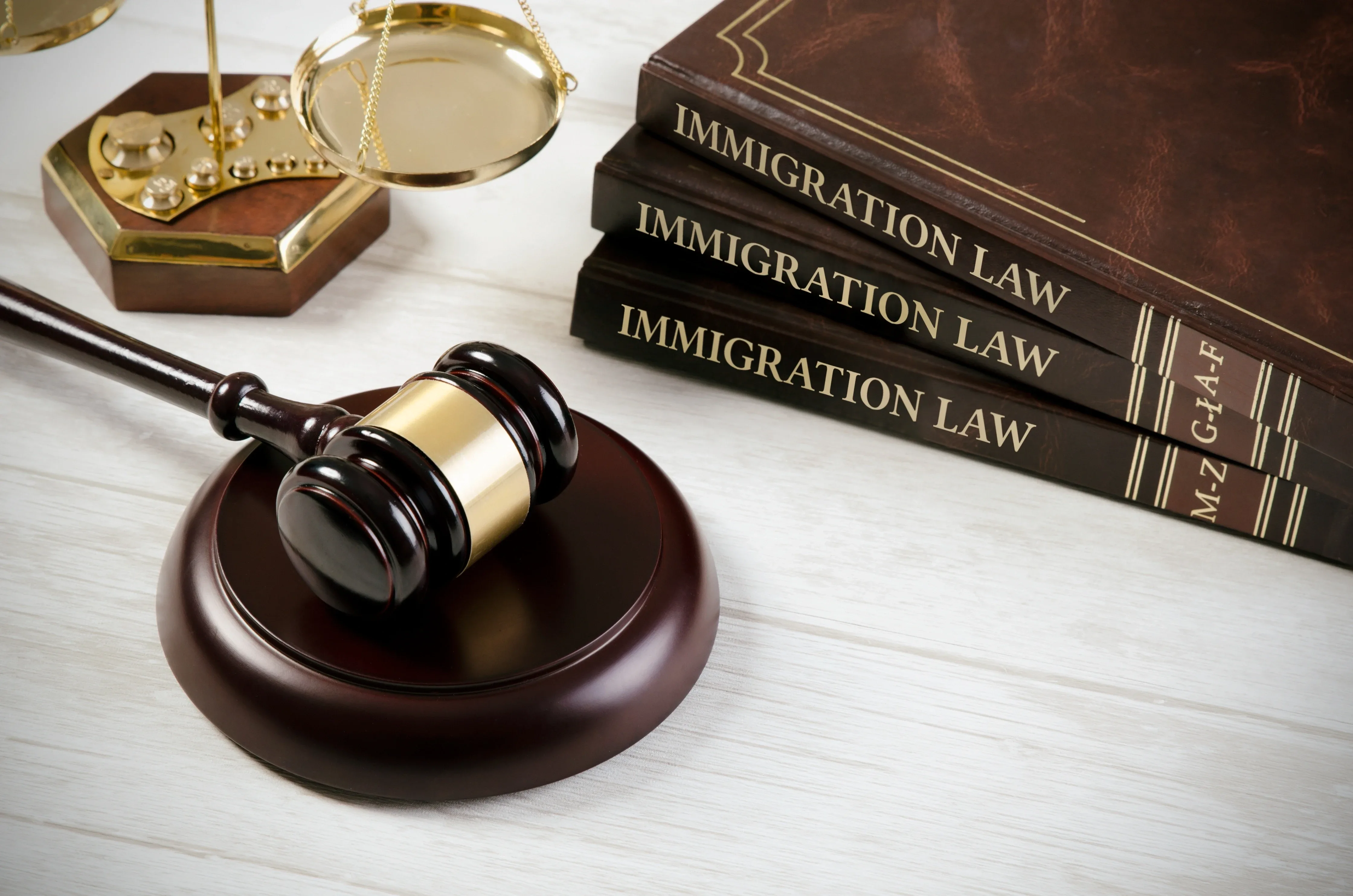 Immigration regulation is frequently morphing. That's why you should hire a proactive immigration lawyer that is ready and can adapt to the updates. For us, it is of significant importance that you can trust your lawyer to take your case effectively.
Empathy is also key in immigration-related attorney-client relationships. Since these processes can take considerable time, a professional lawyer ready to carefully listen and answer your questions can be not just helpful but also a determining factor.
All our immigration lawyers are personable when referring to clients. No matter if you are submitting an application for a permanent visa, or if you are facing removal; your immigration issues will be addressed and you will be treated with the importance each one of our clients deserves, and not as "just another case".
Assessment for Immigration
Obtaining specialized assessments for immigration processes can be the determining factor to obtain approval for the required documents.
Client testimonials
Thank God and the angel he put in our way as lawyer in order to make our dreams come true. May God keep on blessing you with life, health, love, and a lot of strength to continue working. Thousand thanks.

I want to thank primarily God and lawyer Maria Mendoza for helping me obtain my work authorization within 8 months. For everyone who believes it is not possible, here's the evidence that for God there is nothing impossible. Don't lose faith or hope. Thanks, Maria Mendoza. You are an excellent lawyer in conjunction with...

Thanks to lawyer Maria Mendoza and her entire team. I came to the US 26 years ago, and thanks to them now I can leave the shadows with my work authorization, which they completed within 9 months. I have nothing else to say but thanks for making my dream come true, and so many people's who trust in you. May God bless an...

Many thanks to you and your team. God's times are perfect. May God bless you all. Again, thanks to all of you. I am very happy!

I received my work permission, thank God, and thanks to The Mendoza Law Firm lawyers. They helped me obtain my work authorization, and I am very happy. I used to be scared to drive without a license or anything, but now I feel safe because I can be here in the US without being afraid of being deported. Lawyers at The M...

Faith in God moves mountains, and hope is the only thing we must not loose. When watching a lawyer Maria Mendoza live stream on Facebook, I considered it honest, and when it was done, I texted her. She promptly answered me and we talked. After exposing my case, lawyer Maria Mendoza gave me hope. I initiated a case and ...

Very thankful to God and lawyer Maria Mendoza for making my legal documents possible.

I am very content about having reached another goal through lawyer Maria Mendoza.

Many years passed in which many lawyers told me I would not be able to get documents. One day I got on Facebook, saw lawyer Maria Mendoza, and contacted her. She gave me hope. Today, thanks to her and her whole team, here are the results. I got my work permit, which gives me the opportunity to get ahead and give my fam...

I knew about lawyer Maria Mendoza work through social media. Before having documents, one would prevent oneself from doing a lot of stuff, and be afraid of being caught by immigration when going out for a walk, or when needing to drive to the airport. Thank God, and lawyer Maria Mendoza, now I have documents. I feel tr...

I arrived in the US 25 years ago. I made an appointment with lawyer Maria Mendoza, and it's been around six months since I received my work permit and my social security card. I am very happy, thank God, and lawyer Maria Mendoza. I recommend her, is quite a great lawyer. I had already tried with other lawyers. They wou...

I am very happy because thanks to lawyer Maria Mendoza now I have my work permit and my social security card. Thank you!

I arrived in the US 17 years ago. My situation before having documents was uncertain. Even going out was scary for me. Now that I have documents, I feel more tranquil, go out without fear and can already have a nice job. My plans for the future are working until owning a house for my children. Thank you very much, lawy...

I am from Guatemala. I got to know about lawyer Maria Mendoza via Facebook. From being frustrated, I went on to live better and with more opportunities. I thank lawyer Maria Mendoza and her team for such hard work. May God continue blessing them for them to keep on the fight.

I got to know about lawyer Maria Mendoza's work via Facebook. I had already gone with other lawyers, and they gave me no hope. Days later, I saw an ad from lawyer Maria Mendoza. I told God that if this was real, he would guide me; then I took the phone and decided to call. Thank God, lawyer Maria Mendoza and her team g...

I am very happy and thankful to lawyer Maria Mendoza because she processed my work permit and my social security number in less than a year. Thanks. Trust her!

I met lawyer Maria Mendoza through Tik Tok, decided to ask a question, and was the best decision. Before this, my situation was fearful since I was deported, and the only fact of seeing a public officer would trigger nerves and fear in me. With lawyer Maria Mendoza's help, I have more economic and work opportunities. T...

I am very happy about the lawyer being able to help me and my wife since other lawyers could not help us. I am content about receiving my work permit and am planning to count on my permanent resident card in the future. Beforehand, I thank lawyer Maria Mendoza for all the effort she has done to achieve permanent reside...

I had always lived afraid of being separated from my children, but now, thanks to lawyer Maria Mendoza, I can live safer and without fear. Thank you very much, lawyer, and your whole team for making my fears go away. Now I can leave the shadows. God bless you and your team.

I give thanks and the whole glory of our Lord for putting this great person, lawyer Maria Mendoza, in my way. I know God used, and continues to use, her for big victories making some justice for many Hispanic people.

My life completely changed. Many plans here in the US with my family, and with a better job. Much peace here in this country. Deep thanks to you and your whole team. 100% recommendable. I am very thankful to you. God bless you today and always.

Thanks to lawyer Maria Mendoza I have a better job with a better salary to provide a better life to my family. Now I want to save money to buy a house and I'm anxious about the next step, which is the permanent residence.

I had many bad experiences with other lawyers. I think most of them try and steal your money without helping at all. However, lawyer Maria Mendoza did deliver. I have my work permission, my social security card, and my travel authorization. I recommend lawyer Maria Mendoza.

I want to thank God, lawyer Maria Mendoza and her whole team who made an excellent job when other lawyers did not help me. With her and her team, thank God, here are the results. Thank you. It is possible when working with her.
Certified Immigration Attorneys
Among the multiple legal areas in which a lawyer can specialize, those who choose to work on migratory processes are often referred to as Certified Immigration Attorneys. These attorneys are those who hold a special license to carry out this kind of work.
Our knowledgeable team of immigration lawyers provides advice in terms of immigration-related issues nationwide in the U.S.
In case you are in search of an attorney to help you with the immigration process, it's recommended that you look for experience in the area.
Either if you are trying to update your immigration status, applying for a visa, or in need of advice, we are ready to assess you.
US immigration assessment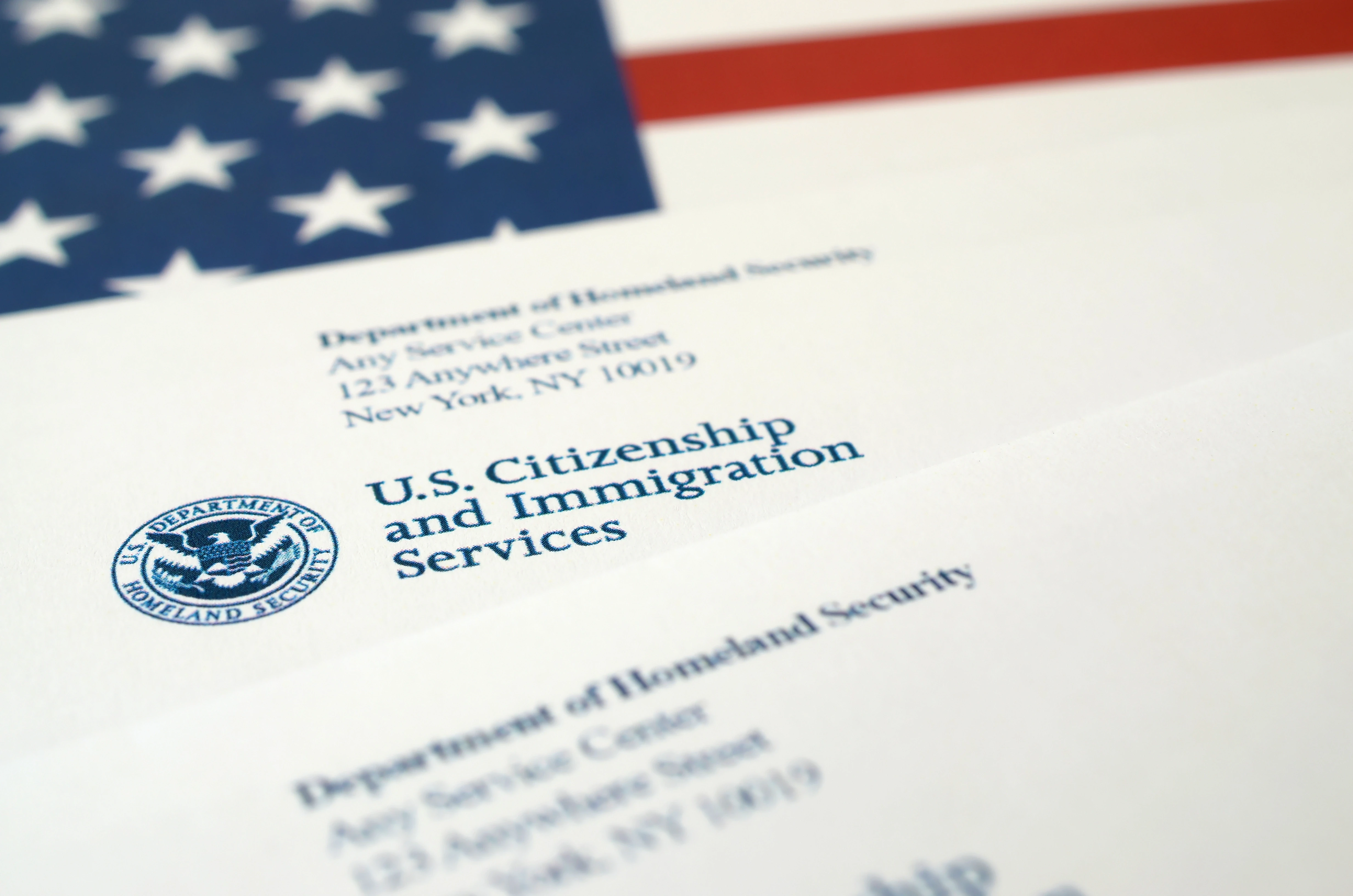 Our team of attorneys is qualified, certified, and counts on vast experience providing legal assessment to successfully complete an immigration-to-US process.
Legal Migratory Assessment
Receive legal assessment for your immigration process by contacting one of our attorneys. Case evaluation is free of charge, which will let you have an idea of how long will your case take to resolve and how much will it cost.
How can an Immigration Lawyer help you?
An Immigration Lawyer can help you get through the many, and sometimes difficult, immigration legal routes. Consider your immigration status might impact and intersect with other legal areas, reason for which is required from immigration law firms and lawyers to be experienced in other fields too, such as family and tax law.
Immigration lawyers will commonly represent you before courts, provide counseling and suggest specific routes considering your case and their knowledge of U.S. immigration law.
Some scenarios where an immigration lawyer can be helpful include helping foreign individuals to obtain proper legal status to be able to work in the U.S. As completing forms and other required steps can be complicated, counting on the assessment of an Immigration Lawyer is key to success. A lawyer can also represent you when dealing with government representatives about visa application-related matters.
US Permanent Residence
Once your case has been evaluated and you decide to take your migratory process with one of our immigration attorneys, you will increase your possibility to obtain a permanent residence to live in the US or a special type of visa that will let you practice the activities you're choosing to.
Which situations apply to you?
Fill out the form to find out if you qualify for your first call free.
Helping my Community
"I grew up in El Paso, Texas"
María Mendoza is an experienced and highly qualified attorney. Her mission is to help clients obtain work permits and legally gain residency in the United States and, when possible, without leaving the country for immigration interviews. She has handled thousands of immigration cases with positive results and has won cases that other attorneys said were not possible. Many of her clients have complex situations and multiple difficulties due to circumstances such as illegal entry into the United States, previous deportations, or criminal convictions. Many have spent years looking for solutions to fix their immigration documents. With her experience, knowledge and creativity, Ms. Mendoza has found favorable solutions for her clients.
+ read more
What is the process like?
1
Case Evaluation
2
Process Paperwork
3
Wait for your
documents to come
What would your life be like with a legal immigration status?
Better work
opportunities.

Access to more educational grants
and scholarships.