Immigration Attorneys
Maria Mendoza
10 YEARS
DEFENDING IMMIGRANTS
Call Us Today
Call Us Today ⟶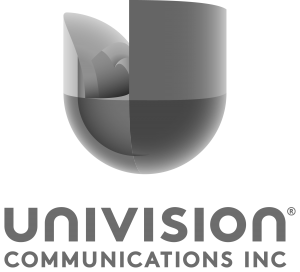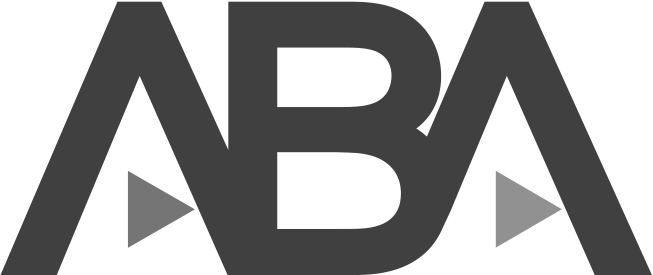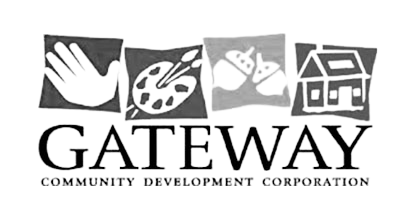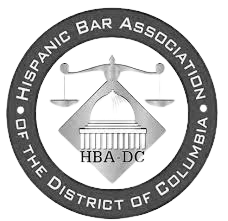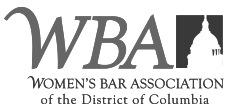 Se habla español
Have you been told that it's impossible to process your immigration papers?
You're in luck.
We're experts
in the impossible.
We've been able to help many clients like you
So many immigrations lawyers will take your money and then tell you that it's impossible to process your immigration papers. You can spend thousands of dollars and spend years waiting without seeing any results. On top of that, you may even run the risk of leaving the country and not be able to return.
If you:
Entered the country illegally
Have worked with unlicensed attorneys
Have had attorneys tell you that you should leave the country
Have been arrested before
Have been deported before
You may still be able to get permission to work, a driver's license, a social security card, and US residency ; but you need an attorney that understands the important aspects of immigration law that apply to your situation and fights for you.
Client testimonials
Le doy gracias y toda la gloria a nuestro padre Dios por ponerme en mi camino a esta gran persona, la abogada María Mendoza, sé que Dios la usó y la sigue usando con grandes victorias y haciendo un poco de justicia para muchas personas hispanas.

Gracias a la abogada María Mendoza, tengo un mejor trabajo con un mejor sueldo para poder darle una mejor vida a mi familia. Ahora quiero ahorrar para poder comprar una casa y estoy ansiosa por el siguiente paso que es la residencia.

La vida me cambió por completo, muchos planes aquí en Estados Unidos a lado de mi familia y con mejor trabajo, mucha tranquilidad aquí en este país muchísimas gracias a usted y a todo su equipo de trabajo 100% recomendable y muy agradecido con ustedes dios los bendiga hoy y siempre.

Tuve muchas malas experiencias con los abogados, como creo que todos, roban el dinero y no te hacen el favor, pero la abogada Mendoza si cumplió. Tengo mi permiso de trabajo, mi tarjeta de seguro social, el permiso de viaje … muy bien la abogada … recomiendo mucho a la abogada Mendoza.

Quiero agradecer a Dios y a la abogada Maria Mendoza y su equipo que hicieron un excelente trabajo porque otros dos abogados no me ayudaron y con ella u su equipo, gracias a Dios, aquí están los resultados. Gracias …. si se puede con ella.
Which situations apply to you?
Fill out the form to find out if you qualify for your first call free.
Helping my Community
"I grew up in El Paso, Texas"
María Mendoza is an experienced and highly qualified attorney. Her mission is to help clients obtain work permits and legally gain residency in the United States and, when possible, without leaving the country for immigration interviews. She has handled thousands of immigration cases with positive results and has won cases that other attorneys said were not possible. Many of her clients have complex situations and multiple difficulties due to circumstances such as illegal entry into the United States, previous deportations, or criminal convictions. Many have spent years looking for solutions to fix their immigration documents. With her experience, knowledge and creativity, Ms. Mendoza has found favorable solutions for her clients.
+ read more
What is the process like?
1
Case Evaluation
2
Process Paperwork
3
Wait for your
documents to come
What would your life be like with a legal immigration status?
Better work
opportunities.

Access to more educational grants
and scholarships.