Una abogada que entiende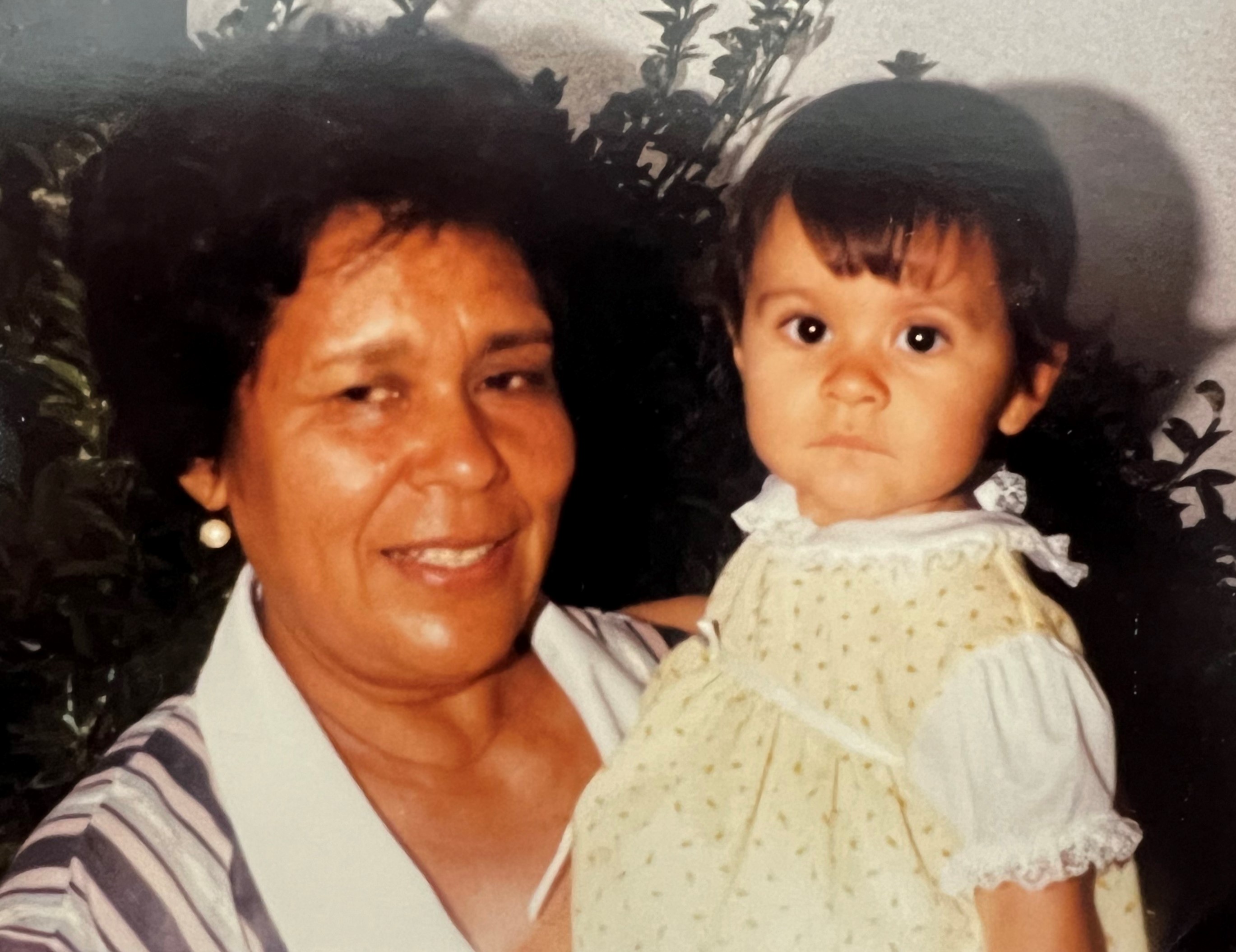 María Mendoza creció en las afueras de El Paso, Texas. Su madre nació en Durango, México y luego emigró a los Estados Unidos. María ha sido testigo de primera mano de la pobreza y las dificultades a las que se enfrentan tantos inmigrantes. Cuando era adolescente, la Srita. Mendoza soñaba que era posible lograr más de lo que la sociedad esperaba de ella y esta capacidad de soñar con una vida mejor encendió su carrera legal. Hoy lucha para defender a los clientes tanto en la ley de inmigración como en la de lesiones personales.
Languages

Spanish

English
Practice Areas
Immigration
Estados Unidos - A Nivel Nacional
Personal Injury
Maryland y el Distrito de Columbia
Reconocimientos y Asociaciones

Asociación Americana de Abogados de Inmigración
Recognition and Associations
American Bar Association
2010 – Present
Appellate Committee, 2012-2013
District of Columbia Bar, D.C. Bar Leadership Academy Inaugural member, 2013
Publications Committee, 2014 – Present
District of Columbia Defense Lawyers Association
2013 – Present.
Publications committee, 2013- Present
Gateway Community Development Corporation
2014 – Present
Board of Director, 2014 – Present.
Hispanic Bar Association of the District of Columbia
2009 – Present
Vice President for External Affairs, 2014
Vice President for Internal Affairs, 2013
Board of Director, 2012
Secretary, 2011
Task Force on Advancing Latino Attorneys, Co-Chair
Employer Outreach Committee, Co-Chair
Endorsement Committee, Board Liaison
Professional Development Committee
Legislative Affairs Committee
Public Interest Committee
Equal Justice Awards Committee, Co-Chair
Hispanic National Bar Association
2006 – Present.
DREAM Initiative Task Force, Secretary
Collaborative Bar Leadership Academy,
Inaugural Member
39th Annual Convention Plenary Subcommittee Co-Chair
Immigration Reform and General Counsel roundtable plenary sessions, 2014
Women's Bar Association of the District of Columbia
2009 – Present
Secretary, 2014
Amicus Committee Chair, 2012-2013
Diversity Committee Co-Chair, 2013
Mentoring Committee Co-Chair, 2013
María G. Mendoza es una abogada altamente capacitada y experimentada, cuya misión es ayudar a sus clientes a obtener una autorización de trabajo y obtener el estatus de residencia legal en los Estados Unidos, incluso, cuando sea posible, para asistir a entrevistas en el consulado sin salir de los Estados Unidos. Ha manejado con éxito miles de casos de inmigración y ha ganado casos para clientes que otros abogados dijeron que no era posible ganar. Muchos de sus clientes tienen situaciones complejas y difíciles debido a problemas como entradas ilegales a los Estados Unidos, deportaciones previas y condenas penales y llevan décadas tratando de encontrar una solución para arreglar sus papeles. Debido a su vasta experiencia, conocimiento y creatividad, la Srita. Mendoza puede crear soluciones ganadoras para sus clientes.
En el Distrito de Columbia y Maryland, la Srita. Mendoza, a través de su equipo de abogados, lucha por los derechos de los heridos en accidentes automovilísticos, incluidos: accidentes de autobús, accidentes de peatones, accidentes por conducir ebrio y casos de vehículos comerciales/camiones que involucran lesiones catastróficas y muerte.
Después de graduarse de la facultad de derecho a los 23 años, la Srita. Mendoza comenzó su carrera legal como asistente legal judicial para la Honorable Vanessa Ruiz de la Corte de Apelaciones de D.C., el equivalente a la Suprema Corte del Distrito de Columbia. Fue becaria de derecho de 2009-2010 para el Instituto del Caucus Hispano del Congreso, donde trabajó en políticas nacionales que elevarían el nivel de la comunidad latina…
Testimonios de Clientes
Le doy gracias y toda la gloria a nuestro padre Dios por ponerme en mi camino a esta gran persona, la abogada María Mendoza, sé que Dios la usó y la sigue usando con grandes victorias y haciendo un poco de justicia para muchas personas hispanas.

Gracias a la abogada María Mendoza, tengo un mejor trabajo con un mejor sueldo para poder darle una mejor vida a mi familia. Ahora quiero ahorrar para poder comprar una casa y estoy ansiosa por el siguiente paso que es la residencia.

Tuve muchas malas experiencias con los abogados, como creo que todos, roban el dinero y no te hacen el favor, pero la abogada Mendoza si cumplió. Tengo mi permiso de trabajo, mi tarjeta de seguro social, el permiso de viaje … muy bien la abogada … recomiendo mucho a la abogada Mendoza.

Quiero agradecer a Dios ya la abogada Maria Mendoza y su equipo que hicieron un excelente trabajo porque otros dos abogados no me ayudaron y con ella u su equipo, gracias a Dios, aquí están los resultados. Gracias…. si se puede con ella.
+ Ver más
Más ⟶